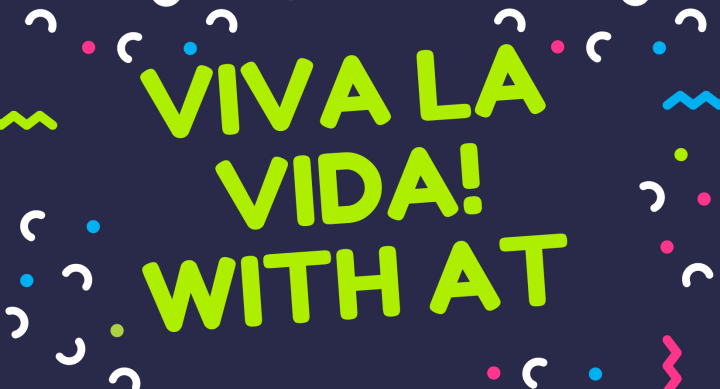 Join us for TTAP's first ever state AT Conference!
Date: June 8-9, 2023
Location:
Univerity of Texas, J.J. Pickle Research Campus
J. Neils Thompson Commons Learning Center,
2901 Read Granberry Trail Austin
Austin , TX 78758
More detais to follow soon!
Want to Exhibit?
Please complete this Exhibitor Interest Survey so we can reach you with further information. We will be sending out the Call for Exhibitors shortly.
What to Expect:
Fabulous keynote speakers
Concurrent sessions with a variety of AT professionals
Exhibit Hall with a variety of AT vendors
Networking and collaboration
Who should attend?
People with disabilities

People who are aging

Family members of those who have disabilties and those who are aging

Professionals that support assistive technology including rehabilitation, vocation, K12 education, early childhood, allied health professionals

Employees of state, county, and municipal agencies and organizations that support people who disabilties and those who are aging